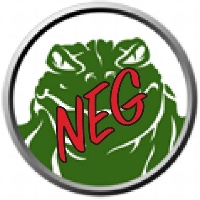 A very special thanks to Edwin Nagy, Sean Murphy and David Clarkson – we stand on the shoulders of demi-gods! Their pioneering in the science of RPG charity gaming for Extra Life is the reason we would even think to attempt this. Please support them in their great cause, the Children's Miracle Network through their online and convention run Extra Life events!
Edwin wanted to mention he and his crew and the UMaine DnD club and others will be running another ExtraLife event November 8th and 9th starting at 6 PM EST.  The event will be streaming on twitch.tv/enn321 – hope to see you there spread more goodness to the masses!
AND THE THANKS DON'T STOP…
An addition round of thanks to two people without who this event would not have gotten off the ground!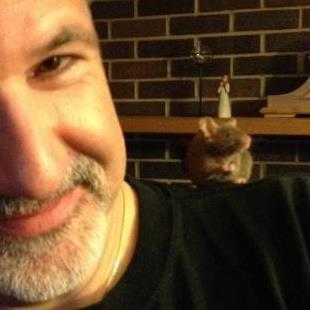 Steve "Cory's Friend" Seminerio (a.k.a "The Real Steve") – Steve is often a silent partner in many of my escapades at the Cons, but it's very true to say without his ideas, reality checks and organization, I'd probably never have a room at a gaming convention or get there on time. Thank you, Steve for all the support of these crazy events I concoct they would fall on their face.
Thanks for always being there to make things awesome – your help in thought and planning make these events a success! (And that's and awesome picture with our dear old mouse, Lassie!)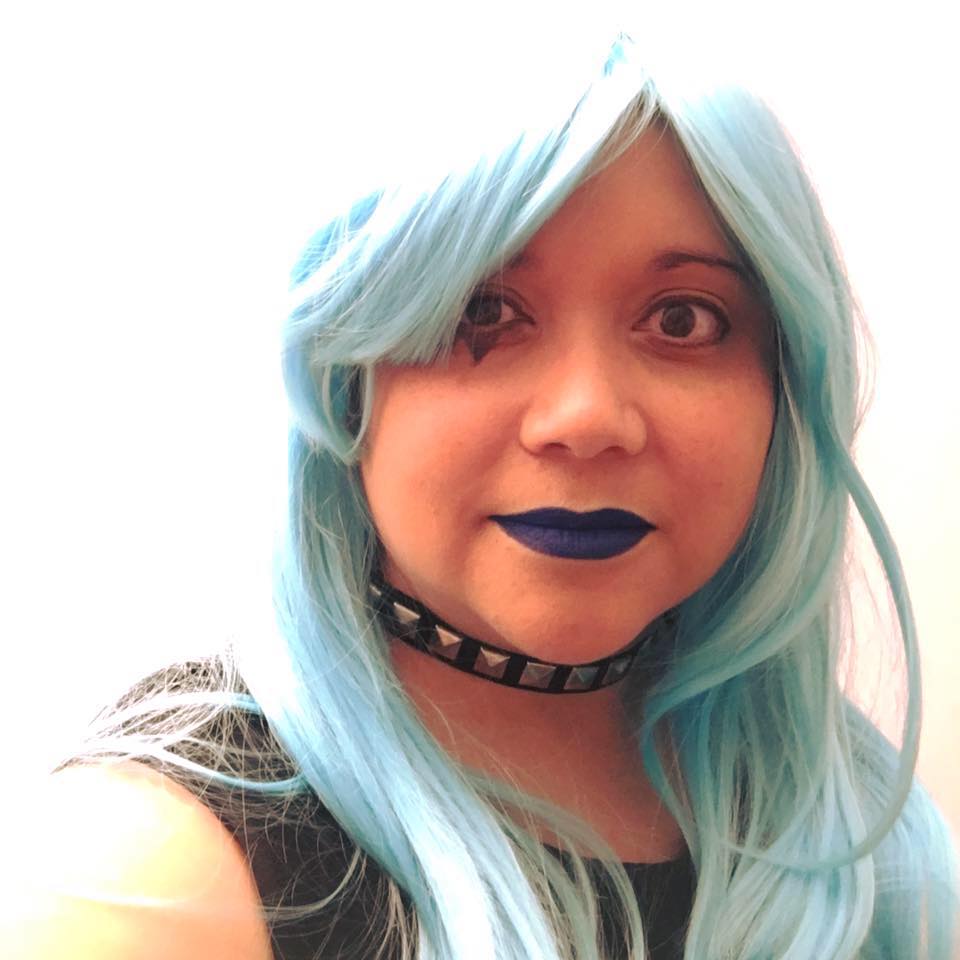 Hazel Welch – The most amazing person in my life, my wife Hazel, who beyond her massive overwork in her new management position, dedicating many hours to family and performing massive feats of "gitterdone", is going to dedicate a full day at Gamehole Con to make this thing a reality. You're the best, Hazel! Thanks for putting up with me and giving so much for us to make this a reality!